Here's some funny pictures to get you over the Wednesday hump!
This is a picture collage Jonah made while we were waiting forever at a doctor's appointment. I love how the picture of me says, "Please shoot me" because that was what I was thinking after waiting so long!!
Jonah found this shirt at Wal-Mart and wanted to get it...it says "Your Lagoon or Mine!"
Since Jonah had a doctor appointment one day around lunch time, I needed to get him something to eat before going back to school. He wanted to try the local cafeteria...I know, I know! Anyway, he walked in and saw all that food and thought he had died and gone to heaven! This is everything he ordered...didn't eat it all then, but we did take it home!!
We bought this Halloween costume for our puppy...he will be BatMan, or Bat-Dog! The kids can't wait...although I hate to tell him that we will probably NOT take the dog around trick-or-treating!!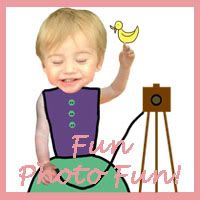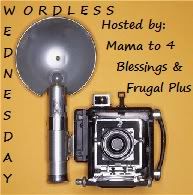 "/>